Shonda Martin is a Hampton University graduate and certified credit repair specialist. On any given day, you can find her in one of the most successful Facebook credit repair groups sharing her wealth of knowledge and actionable advice in guiding people to repair and maintain better credit.
As the creator and mastermind behind the widely popular Road to 750™ group, Shonda has helped thousands successfully repair their credit. She has also personally worked with over 200 clients to successfully close on their homes.
Shonda's passion for credit repair is driven by her desire to help others improve their lives. After struggling with poor credit herself, Shonda learned how to repair her credit, improve her score, and build a stable financial foundation.
She took that knowledge and experience and created Road to 750™ & The Creditversity™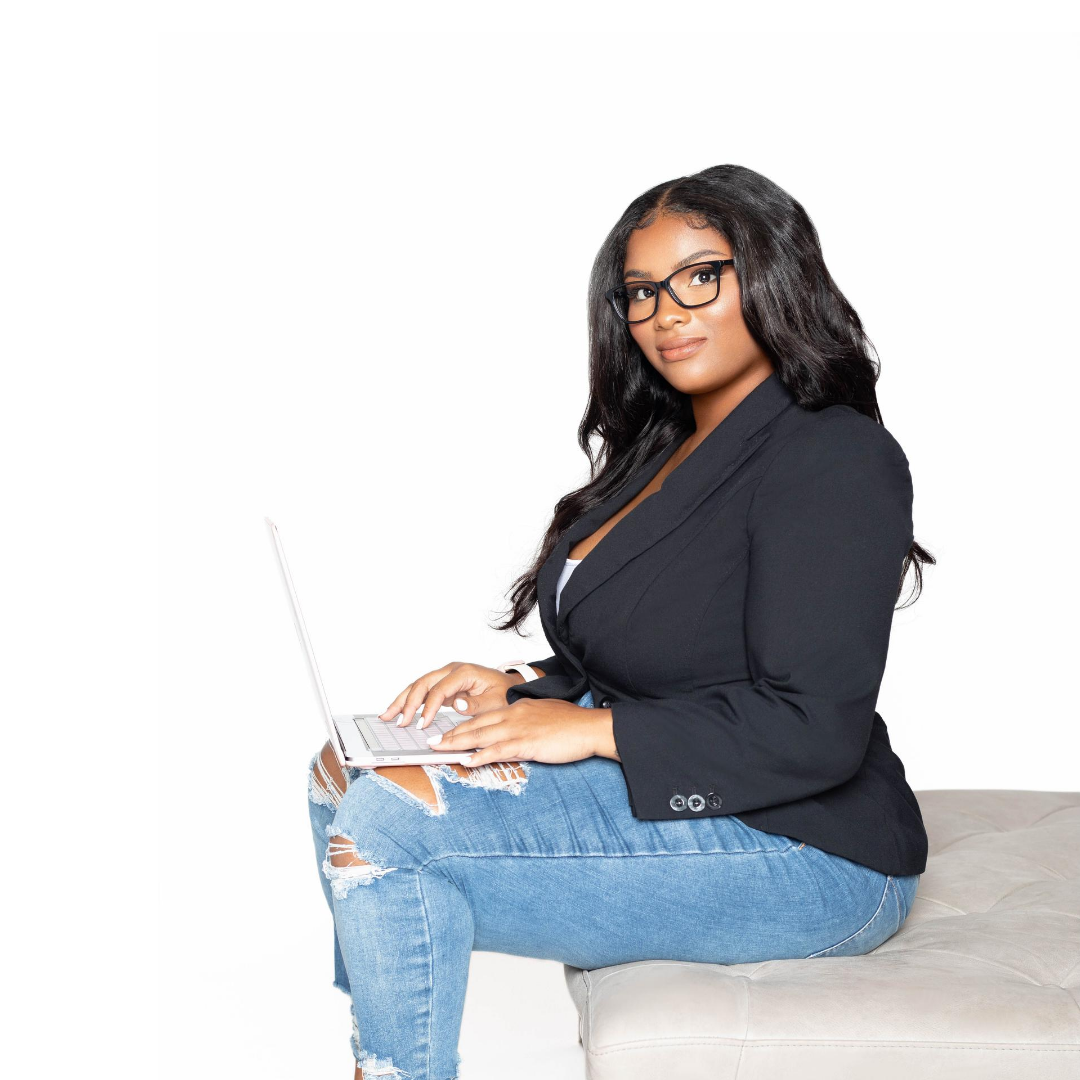 Please fill out the form and press the submit button. We will get back to you as soon as possible.